Whether you are buying or selling a house, you can trust and rely on Rex Platner Real Estate to make your home ownership dreams come true.
Choosing the right real estate agency is as important as choosing the right home. At Rex Platner Real Estate, we make the experience of buying or selling a home easy.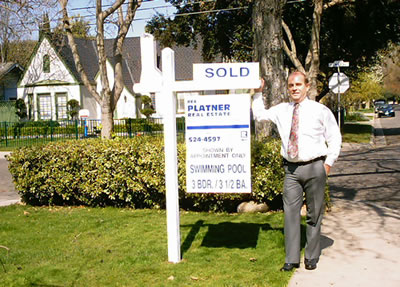 My name is Rex Platner, I sell real estate in Stanislaus and Tuolumne Counties. I want to meet all your Real Estate needs.
My portfolio includes hundreds of satisfied buyers and sellers, an unrivaled appreciation and dedication to service through the years, a Brokerage where old fashioned service meet cutting edge technology, leading to client satisfaction, each and every transaction, time after time.
My commitment is to honest, excellent service for my customers

Please take advantage of this FREE listing/search service.
Every Real Estate office listings are accessed through this service.